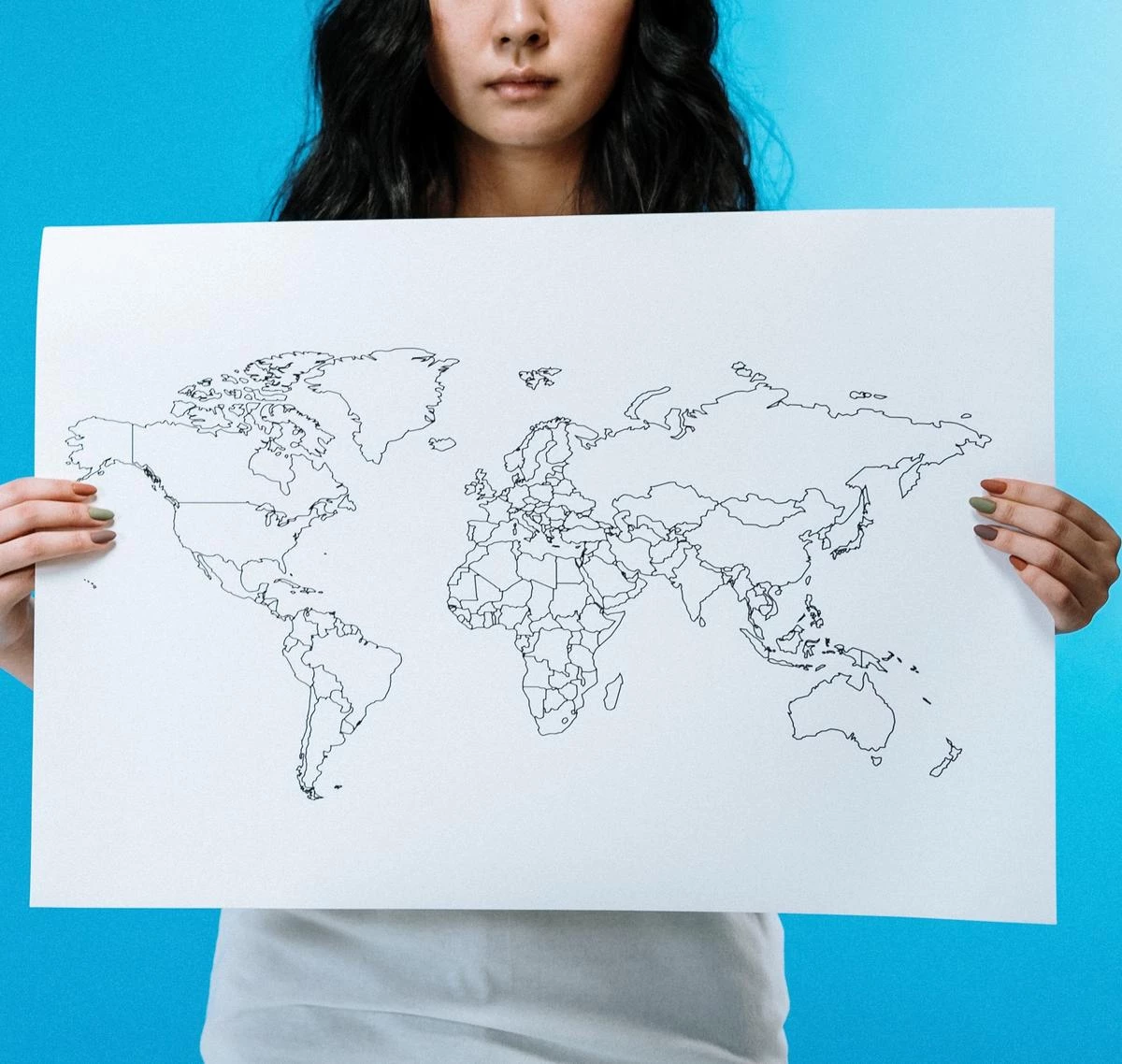 Hoping a speedy recovery for the world!
EzyRegister makes tracking of your visitors to your premises really simple. Visitor registration, purpose and temperature can be recorded in a few easy steps. This beats using paper to keep visitor records which thousands of business premises are still doing! The world is unwell. We can do less harm to the trees as well!
Features List
EzyRegister removes paperwork. All data is stored locally and encrypted in the app without sending to any other remote storage location. Tracking of every visitor IN and OUT record is made incredibly easy with EzyRegister!
IN records
EzyRegister keeps track of the IN records of visitors with brief but important details such as name, contact number, purpose of visit, time, location and body temperature. There is also a simple 3-questions checklist incorporated for visitors to declare their health, travel history and any government mandated Leave of Absence (LOA), Stay Home Notice (SHN) or Quarantine Order (QO) imposition.
OUT records
EzyRegister visitor OUT record creation is simple. The OUT record can be created by the visitor providing his/her contact number. Its that simple!
List of records
All IN and OUT records are kept for 14 days. Visitor records can be searched, tracked and monitored easily in EzyRegister. The visitor records can also be exported and shared to multiple platforms easily.
How to Set Up
Bluetooth Thermometer Quick Scan
How to set up Employee List
How to setup SafeEntry QR code
How to setup SafeEntry URL
Visitor Registration Made Easy (Linked to SafeEntry)
Get In Touch
8 Burn Road
#06-09/10, Trivex
Singapore 369977
contact@capps.com.sg
+65 6509 0309
© 2023 CAPPS SOLUTIONS PTE LTD